Details

Hits: 5484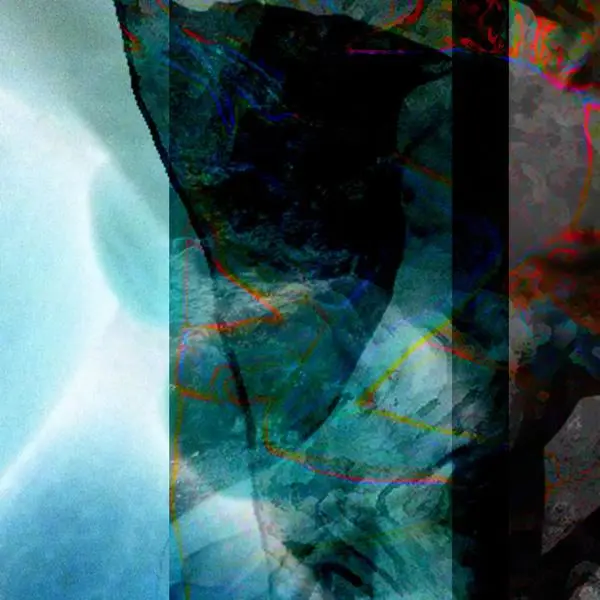 "In His Image After Our Likeness"
Boris Novak, a Dutch artist with Croatian-Czech origins, has produced a very diverse portfolio of work using multiple painting and media techniques.
After completing his formal education first as a free artist and later as a graphic designer, Boris Novak combines his love of photography with his graphic expertise to produce painterly compositions that transform his original artistic expression in painting to a new contemporary medium.
The theme of his exhibition: "In His Image After Our Likeness" Boris Novak creates a series of works on the theme of Adam and Eve based on the model of himself and his lifelong companion.
These artistic "Encounters" between Adam and Eve is not only viewed from the artists eye at a formal level, but delves much deeper and speaks to the relationship of love, passion, misunderstandings, distance, conflict, self-sufficiency, and even death.
Views of Adam and Eve representing the universal principal of male and female: two polarities longingly aspiring to return to oneness. This principle is reflected in every one of us: the recognition of ourselves and our lives as presented in artwork is the ultimate way to reflect upon ourselves through the eyes of this talented artist.
mag.hist.art. D. Kontic