Boris Novak at RA
Details

Hits: 3245
"Boris Novak at RA / Utrecht, Netherlands"
Contemporary art exhibition 27 February - 27 Martch 2015
Exhibition is held in the heart of Utrecht centre, in the RA Gallery in the location of the Restaurant des Arts.

The exhibition organised by curator and artist Niza Sakioudi who has build her expertise in between the others in the Van Gogh Museum in Amsterdam, Niza and her husband Yves Ouites french cuisine expert are of the meaning that positive hedonism does not stop at food only it should stimulate all senses, therefor art exhibitions are part of their busines.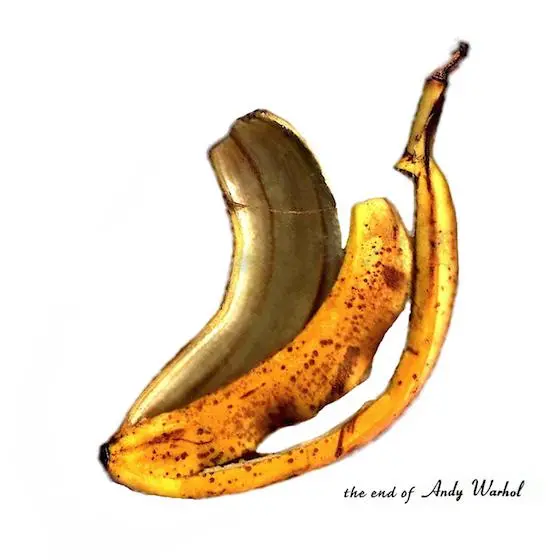 Boris Novak will be represented with more than twenty paintings and concepts from the period 2011-14.


---
Location:

R A Gallery
Boterstraat 15
3511LZ Utrecht
The Netherlands

Galery is open from 17:00 - 24:00 each day.
For those who like to taste food too, please make an apointment +31 (0)30 233 2219