Details

Hits: 3002
You are invited to another splendid night December 18, 2016 8PM full of magnificent music and some of my art.

This time these internationally recognized musicians from the Rietveld Ensemble and their guests Nicolas van Poucke, piano, Jeroen Soors, oboe and James Oesi, double bass will perform repertoire from Eastern Europe by Mieczyslaw Weinberg, Sergei Prokofiev and Antonín Dvořák. My paintings from the "Introspect" section, including "Eve of Prague with the Carps" will be exhibited at the concert.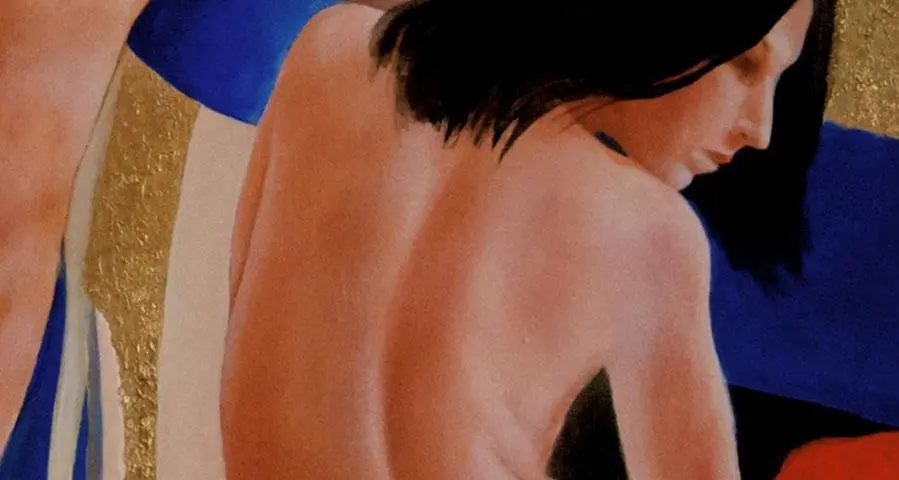 The address of this memorable show is in the centre of the Utrecht:
Kathedrale Koorschool
Plompetorengracht 5
3512 CA Utrecht
(Free parking in centre of Utrecht on Sunday after 6PM)
Please come end enjoy what we have to offer!
Free entrance!

Boris Novak, Artist,
Members of the Rietveld Ensemble
Elisabeth Perry, violin
Chris Duindam, violin
Richard Wolfe, viola
Matthias Naegele, cello
Nancy Braithwaite, clarinet