Boris Novak, Press Release, winter/spring 2013
Details

Hits: 4093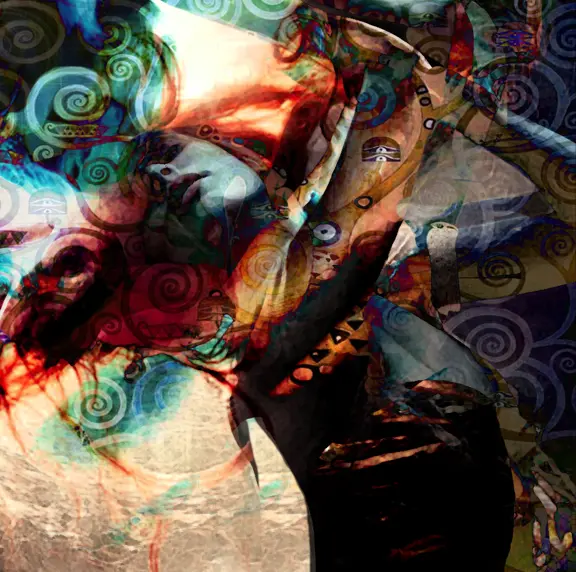 With the light touch of his magic wand, Boris Novak has crafted the weight of art legacies like dancing pearls on the finest porcelain dish. The crux of Boris Novak's new series resonates with a symphony of flesh and of the incorporeal shaded into modern and classical art disciplines.
In the mystic footsteps of William Blake, Boris Novak finds us. His art comes to the relief of our emotions and voices besieged in agony.
Boris Novak, a Dutch artist with Czech-Croatian origins, has produced a very diverse portfolio of work beyond a world characterized by fragmentation.
As W. B. Yeats puts it, an emotion does not become perceptible and active among us till it has found its expression, in color, in sound or in form. Boris Novak's art translates a world that transcends logic. The digital collages of art are a gallery of kaleidoscopic permutations of subjects and media with an attempt to conceptualize forms of the formless and cacophonies in a realm of Guernica. An undertone of Botticelli fantasia is ubiquitous, striking our heart chords and evoking the deepest of human souls.
Yu-Fen GUO, University Lecturer, Taipei, Taiwan 2013