Great cheap place for artist or anyone to spend time in Florence the mecca of Art
Details

Hits: 3931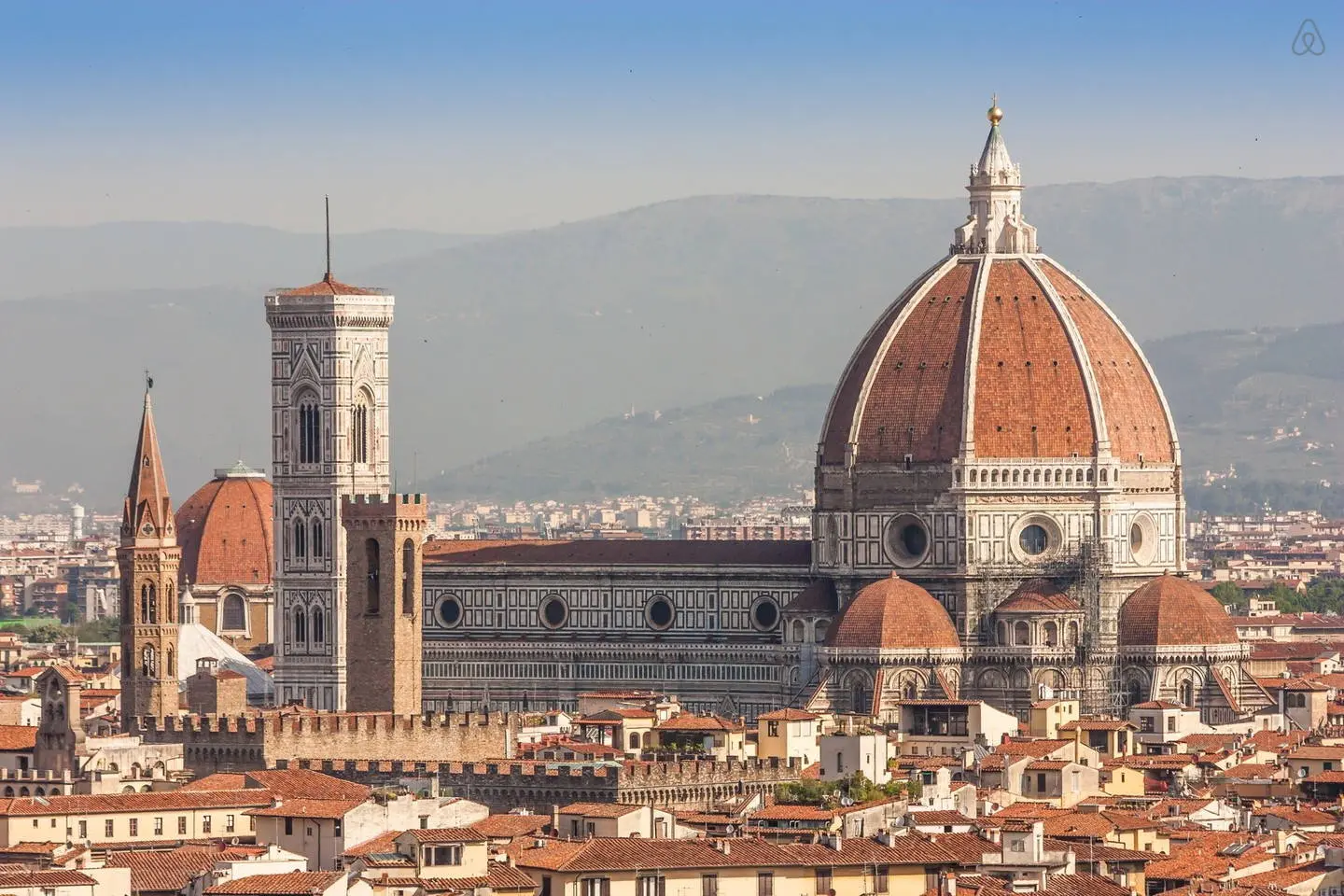 Great cheep place for artist or anyone to spend your time in Florence for just € 49,- for two porsons at the apartment
> Giulia's house, Firenze, Toscana, Italy
In typical Florentine house in the neat neiborhood of the city, there is an apartment in which everything one should need for long or short comfortable stay, with a great terrace to spend cool evenings and two bikes to explore the city. Apartment is very well equipped like a complete kitchenware, diswasher, washing machine and the modern bathroom.
The house is situated in the quiet residential aria where one can see from beautiful villas to common traditional florentine houses. There is convenient bus connection to the center of the city, 30 minutes and you are there.
The owners of the house Monia and Paolo are more than friendly and helpful, they speak good English and of course they'll do all possible to make your stay as enjoyable and comfortable.
There is a possibility I could have an exhibition in Florence next year so if that goes trough, than this is the place I will stay there next time again.