R des Arts
Details

Hits: 4253
Soon, it's just a matter of ± ten days (starting date is not yet setled) my exhibition in the heart of Utrecht centre, in the R A Gallery above the Restaurant des Arts will be open.
As soon as date is agreed I'll adjust this article, and publish the foto of the gallery with my paintings.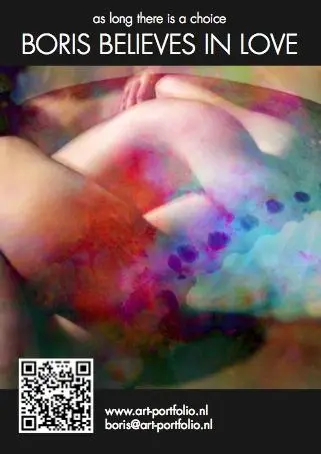 Front page of the folder which will accompany
Boris Novak Exhibition in
the R A Gallery in Utrecht, The Netherlands.



R A Gallery
Boterstraat 15 (first floor)
3511LZ Utrecht
The Netherlands
Galery is open from 16:00 each day.
{loadnavigation}