Endlessly thankful
Details

Hits: 4295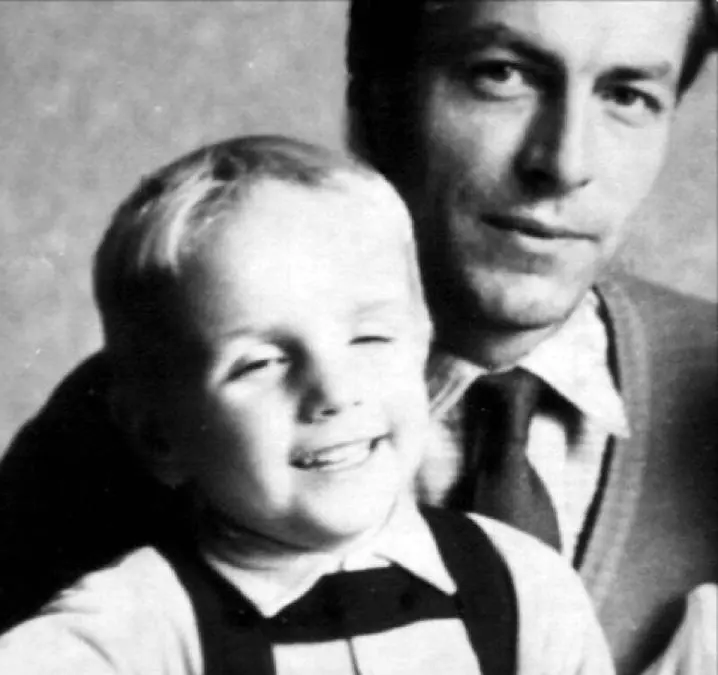 One month has passed that my dear father has died and still there is no moment in the day that I do not think of him while my heart is full of pride and ache.

My heritage is priceless: love, kindness, respect, correctness & ethics, creativity, authenticity, artisticity, endurance, humbleness and still endless row of virtues and talents which I hope I'll e able to use in a proper way.

I'm endlessly thankful to you dear Dad, better than you I could not have.
Love you for ever.

On photo my father and me long time ago.
16 06 2012