my homeland
Details

Hits: 3740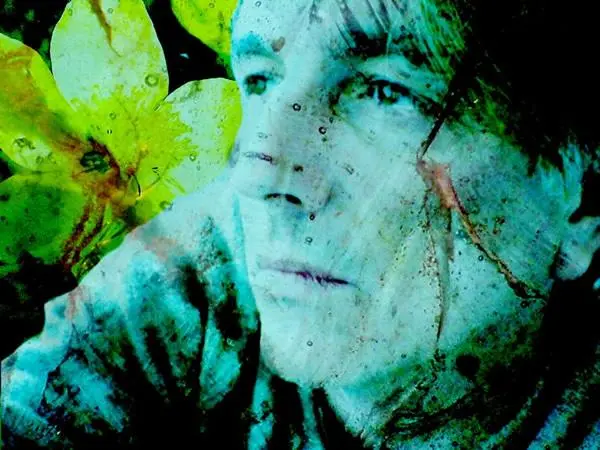 I'm often asked by galleries and individuals to tell something about my country. I have lived in three and each has impressed me in very own special way, but now as a Dutch subject I think that this slideshow reperesents me and my country the best.
Music I have chosen is resonating part of my soul which is there ever present but not in open and does not have much to do with The Netherlans but more with me.
Click on the image, have bit patience, slides are in High Resolution, loading up might be bit longer than usual ..and enjoy!