GA-GA cover Design, Choreography, Typography
Details

Hits: 3601
After 29 years cease of exsistence of Dutch Reggae band Ga-Ga I have found page on the Discogs website.
It was a great fun to make few covers, photo session and be involved in creation of the promotional video together with Dutch artist Liselotte Dullemond for Ga-Ga in the '80. All members of the band were great musicians but my favorite was René van Barneveld who after Ga-Ga experience shoot out in the top as the best Dutch bas guitarist and played with the world famous bands.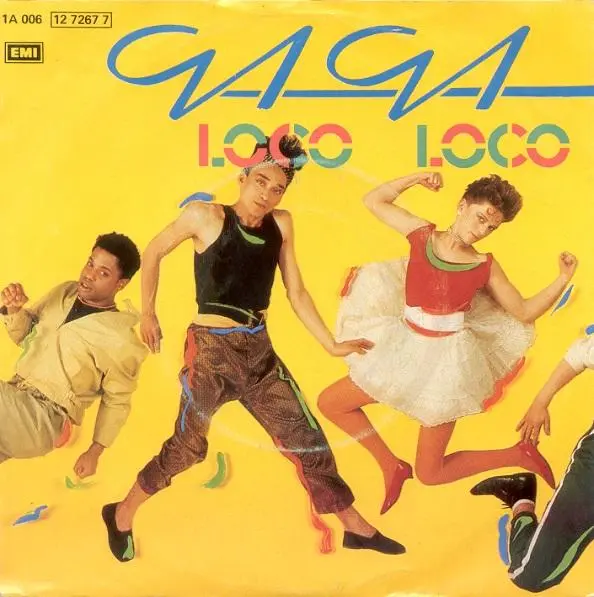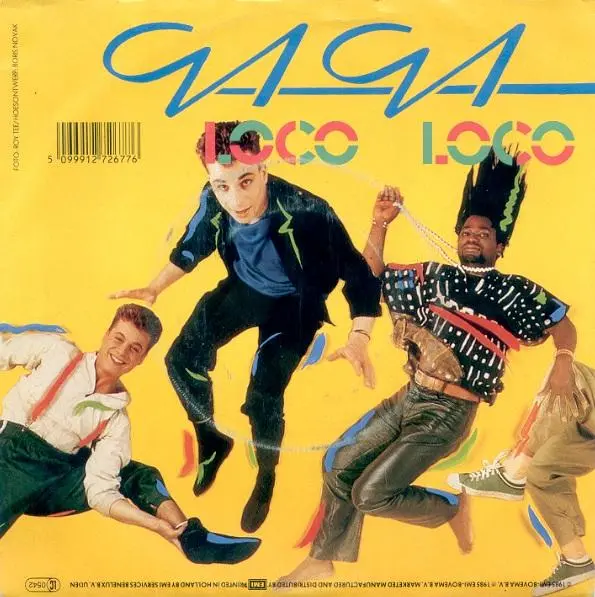 This and other covers can be found at the Discogs website.
On the cover photo from left to right: Silvano Matadin, René van Barneveld, Barbara De Klein, Leander Lammertink, Floris Nielen, Carlo Ulrichi
GA-GA cover Design, Choreography, Typography,:Boris Novak 1985 | Photography: Roy Tee