flowing where my course takes me
Details

Hits: 6024
One thing last few years in my creating is that I have decided not to fight flow of my mind nowadays I let image dictate to me, I'm in service of painting not painting of me and yes I love it this way.
More of digital collages from the series Nephilim, it's a mix of my photographed paintings, my regular photos, someones else photos and my divine intervention I like it very much, this work can de admired :) at next my show.
If appealed you can have it for € 420,- size 32 x 32 cm or € 240,- size 21 x 21 cm with the pase patout ± 6 cm, no frame.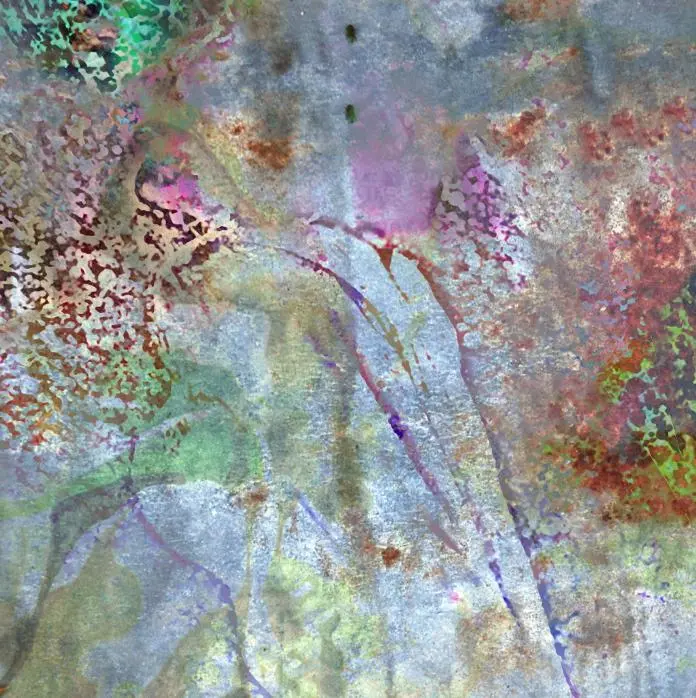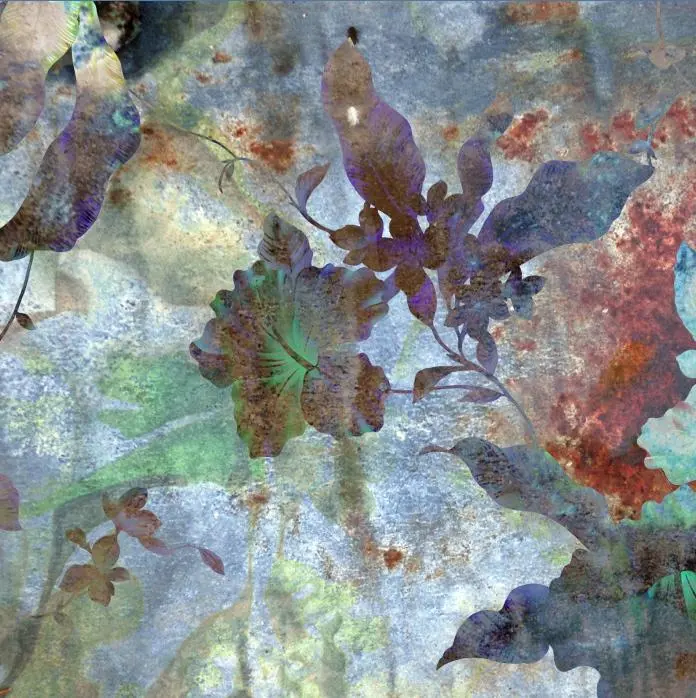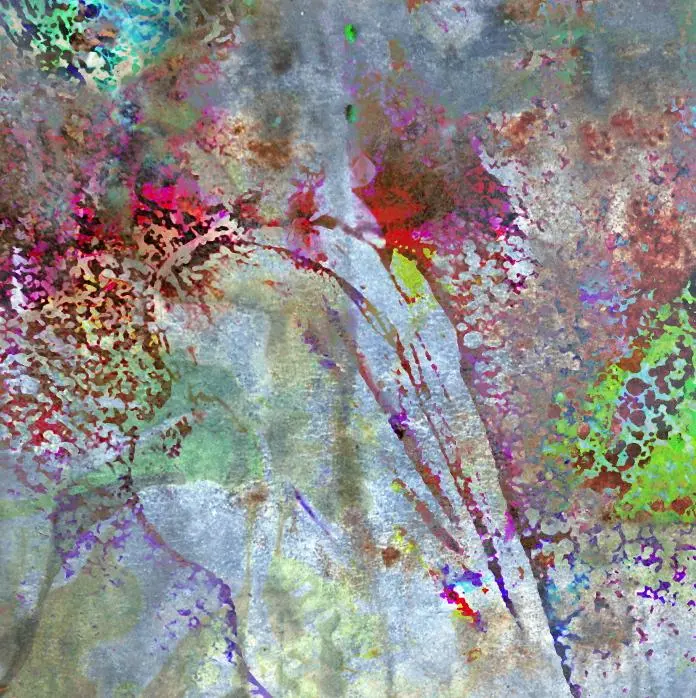 {loadnavigation}