Back to the mother nature
Details

Hits: 3705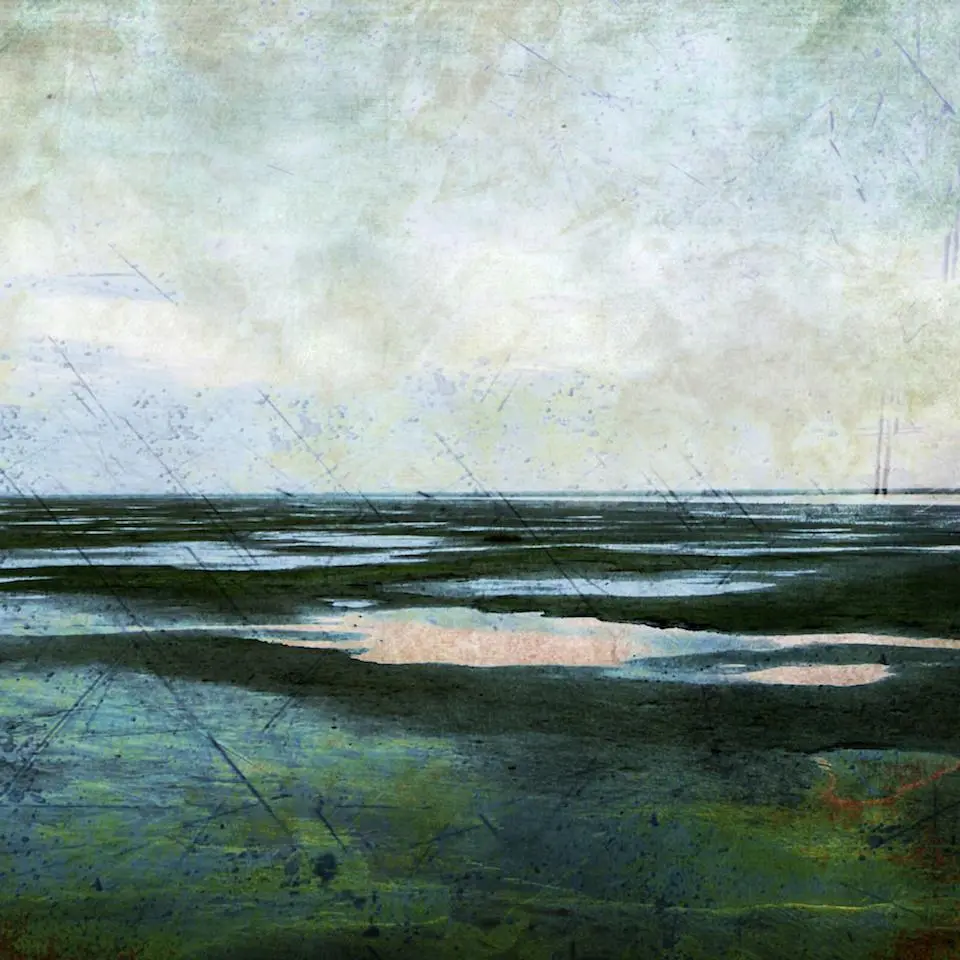 The last couple of weeks I was a little bit re-dedicated to the photography and manipulation of images.
The process by which I adjust photo closer to my feeling at the certain place and moment,
changing my photo from the documentary regisration into the interpretation of the feeling that impressed me.
To see more please see paintings at the Landscape, Cityscape Art.
{article Rainy Day}[div class="divindiv"][text limit="30"] [readmore text="price / info"][/div]{/article} {article Friesland Sunset}[div class="divindiv"][text limit="30"] [readmore text="price / info"][/div]{/article}{article Dream Alchemy }[div class="divindiv"][text limit="30"] [readmore text="price / info"][/div]{/article}