Lost
Details

Hits: 3302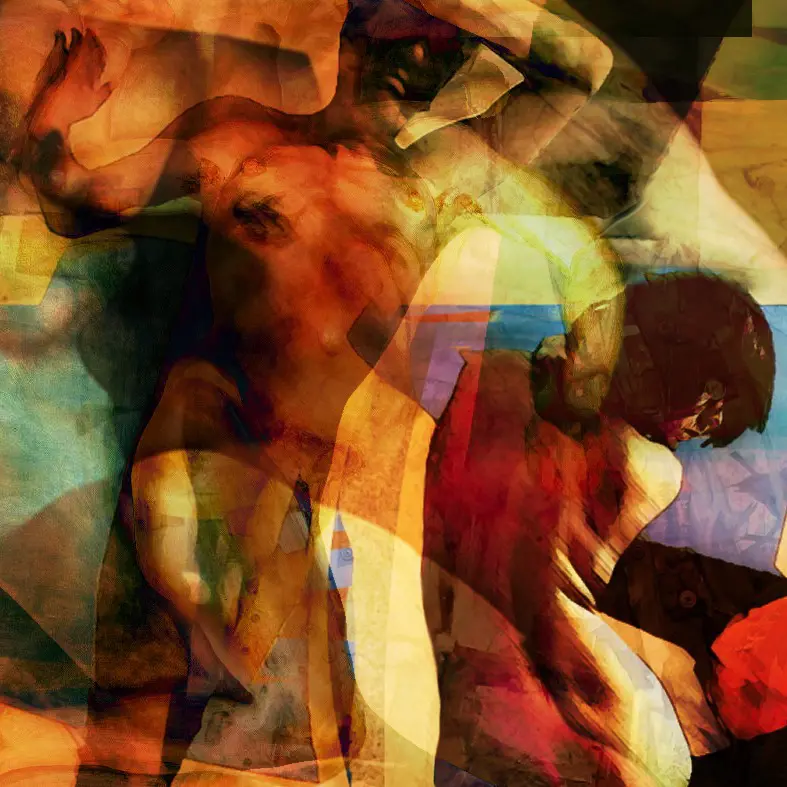 Love when things go right
mixed media / digital collage
3...

Love when things go right!
When I can portray what I feel or what I want to say.

My acrylic painting digitized and worked out with some extra pastel & watercolor from the series Art-J.

As most my work it's about human relations, man & woman, their love, misunderstanding, dreams, disillusions, desire, and passion.
This work can be seen at the next my exhibition March 23 until April 20, 2013, at the Galerie LWW in Amsterdam.