Details

Hits: 5411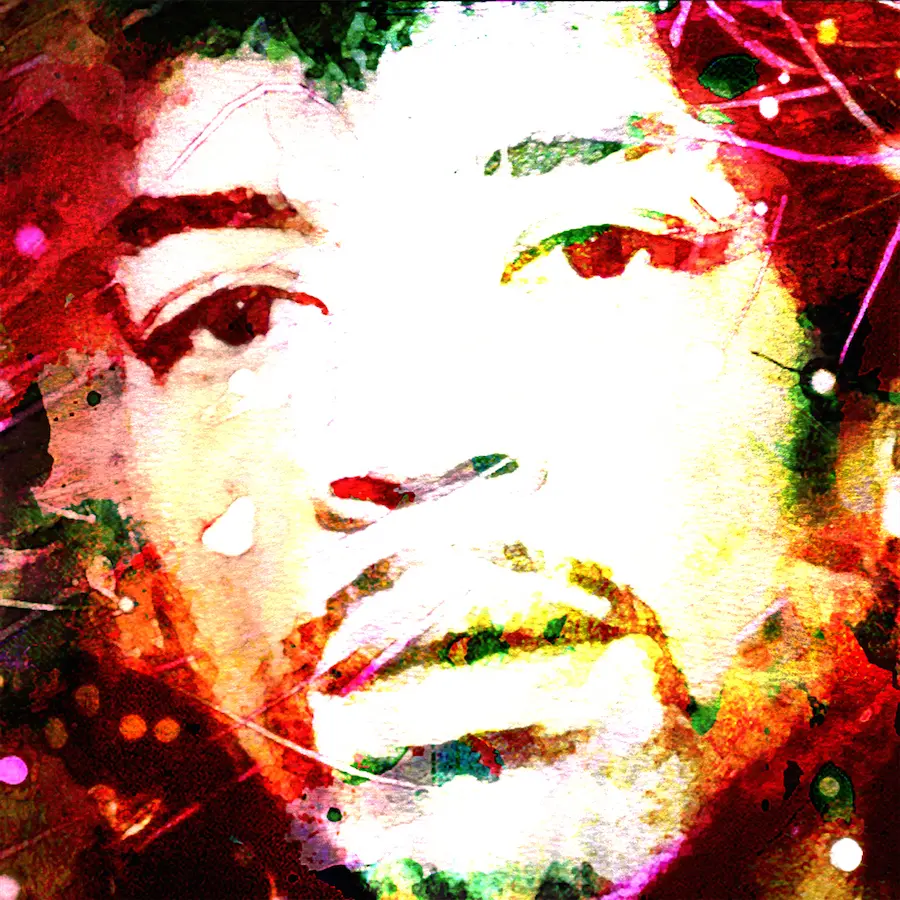 Yes, I do too have some idols, there are enough great people to be inspired from. My way is not to look upon but experience these people as a friend or great acquaintance, one who inspires the world, one by whom taps are wide open and only pure essence impregnating the world.
One of them is Jimi Hendrix of course who told me world can sound in the different way than it does.
The great thing about great ones, you don't need to become obssed loyal follower because they become part of your system, they follow you.
Medium: Paper
From a limited edition of 5
Size: 20.47 × 20.47 × 0.98 in (framed) / 19.69 × 19.69 × 0.08 in (unframed) / 12.99 × 12.99 in (actual image size)
This artwork is sold framed
Signed and numbered on the front
{j2store}98|cart{/j2store}