Details

Hits: 2304
It is an honour for me to have a privilege to invite you at my latest exhibition.
This is the first time I'll be exhibiting mainly my mixed media landscapes, named "Tales from Friesland and other places"
The venue of the exhibition is in the exhibition space at University Library Utrecht, which by it self is a architeconical artpiece designed by architect: Wiel Arets.
The exhibition will be held from 6th March till 6th Aplril 2018.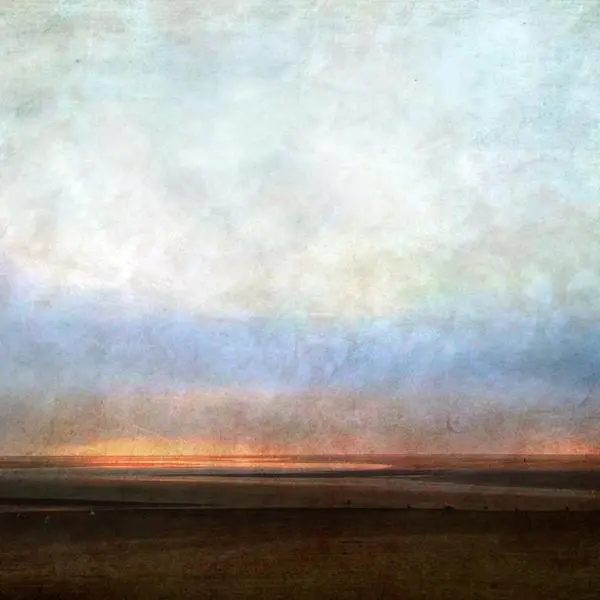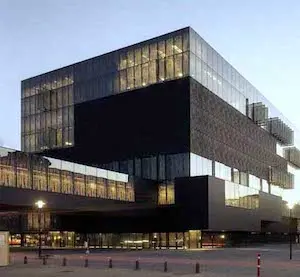 ADDRESS:
University Library Utrecht
Heidelberglaan 3,
3584 CS Utrecht,
The Netherlands
OPENING HOURS
The regular opening hours for the university librariy in Utrecht is:
Mon-Fri: 8 am - 10.30 pm
Sat-Sun: 10 am - 10.30 pm.
If you like to visit exhibition together with me, plese send me an email so we can make an appointment.