Details

Hits: 5097
Published in the booklet "Look inside" wiew in the living room with Boris paintings in edition from the Stadsherstel Utrecht with 20 more "great looking livings" in Utrecht.

On the photo my wife Zeljana, daughter Onessa and me.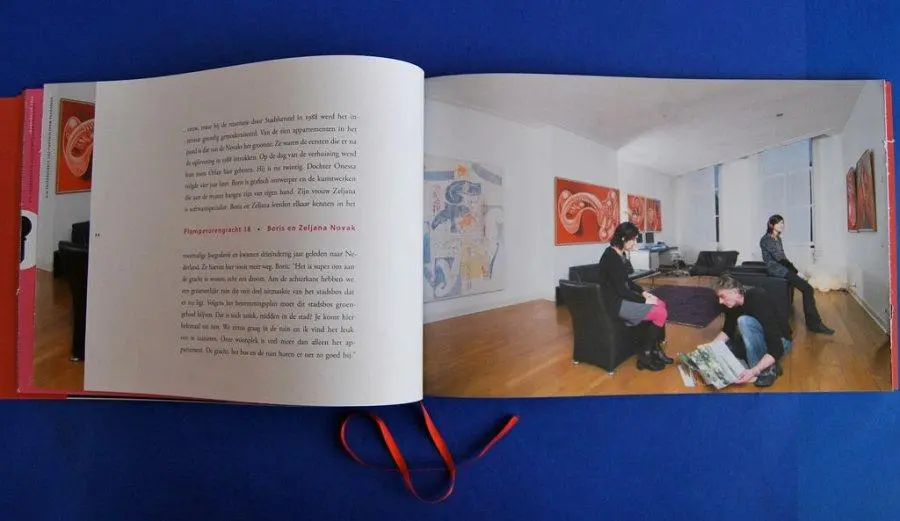 The first painting on the left with light motive is from the Serbian contemporary artist Dragan Gucunski, the rest are from Boris Novak.
Photos: Allard Willemse
Subcategories